Phones, SIMS and all you need when you land in Korea
STEP 1.


Choose your
phone or SIM
solution

We provide the only way to have a phone or SIM waiting for you when you arrive in Korea without your ARC (Alien Resident Card). Regardless of your length of stay or your device preferences, we have you covered so you can arrive connected and with peace of mind.
STEP 2.


Choose your apartment essentials

Luggage charges are outrageous. Shopping after 15 hours of travel is exhausting. Skip the stress and make your empty apartment feel like home your first night. Order the basics like towels, bedding, plug adapters, and kitchen supplies before you depart.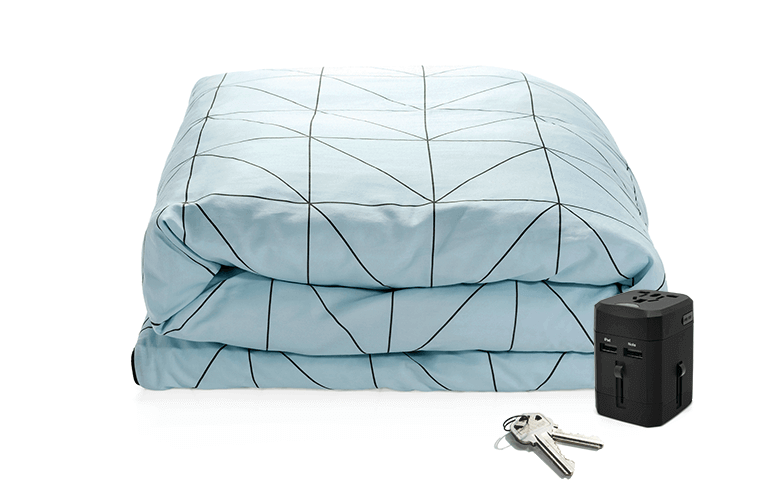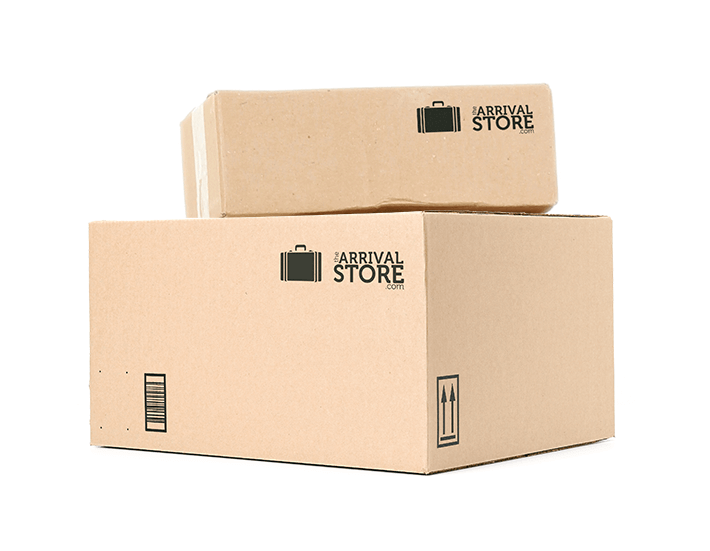 STEP 3.


Unwrap and settle in

We'll make sure your package is delivered to a convenient location for you to pick up as soon as you land. Like the airport, your school, hotel or apartment.
What's the Arrival Store?
–
No matter where you move in the world, the logistics of getting a new phone and your home set is a pain. What if you could just skip the most frustrating parts?
Well, now you can.